Welcome To Mata Roop Rani Maggo Hospital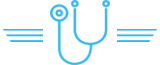 MATA ROOP RANI MAGGO HOSPITAL is a 93 bedded multispecialty hospital which is registered with the Directorate of Health services, Govt of NCT, delhi. It is located at c-8/9, Om Vihar, Phase 1, Uttam Nagar,West Delhi, Opp. Metro Pillar No-709, New Delhi-110059. The hospital is well renowned for its services of  9 years, with state of art facilities. It has a well equipped modular operation theatre, labour room and ICU. Qualified, well experienced and reputed consultant are serving the hospital in multiple specialties.
The Hospital has multiple room categories to cadre all classes e.g. economy, semi private, private room. The consultant chambers, rooms and wards are properly ventilated and illuminated. The wards are managed by qualified and experienced nursing staff who provide standard nursing care to the patients. The qualified and experienced resident doctors take care to the indoor patients. The hospital has computerised billing systems, 24 hours emergency services are provided to the critically ill patients by the trained and experienced CMO. 24hr ambulance services is provided by the hospital. Mata Roop Rani Maggo Hospital also ensures security and safety of patients, staff, visitors and relatives. The hospital provides pervasive preventive, curative and promotive care.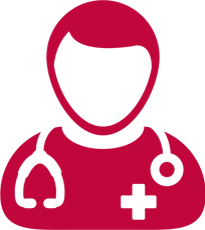 Dr. Aman Maggo
M.B.B.S., M.D.
(ANESTHESIA & CRITICAL CARE)
Monday to Saturday
Morning: 13.30 pm – 15.00 pm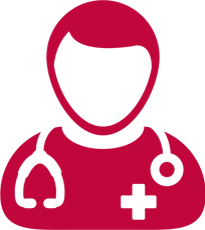 Dr. Poonam Maggo
M.B.B.S., M.S.
(GYNAECOLOGIST & OBSTETRICS)
Monday to Saturday
Morning: 10.00 am – 14.00 pm
Our prime focus lies in bringing the highest standards of health care within the reach of every individual. For this purpose, we are leveraging upon our high-end medical facility to conduct meaningful research and development of the existing technology. This measure has enabled us to improve the standard of our medical services while reducing the cost of the same.