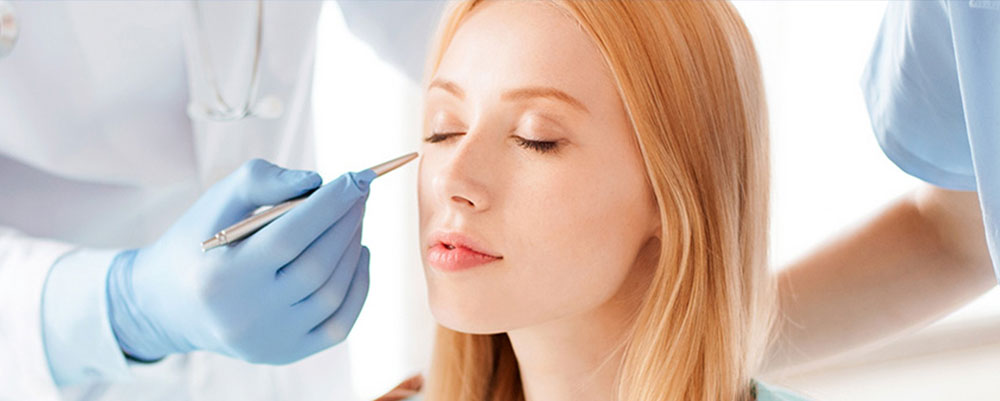 Dermatology
The Department of Dermatology provides a full medical and surgical dermatologic service to patients.
» OPD facility wherein both free and paid patients are seen.
» Speciality clinics like Acne, STD, Pre Marital, Dermatology, Cosmetic etc. wherein the partners can come for clinical checkup, investigation and counseling which is so important in this era of HIV. Full confidentiality is always maintained for these patients.
» Dermatological Surgical works such as :
» Electro Cauterization.
» Cryosurgery.
» Curetting.
» Vitiligo Punch.
» Grafting.
» Dermabrasion.
» Skin Biopsies.