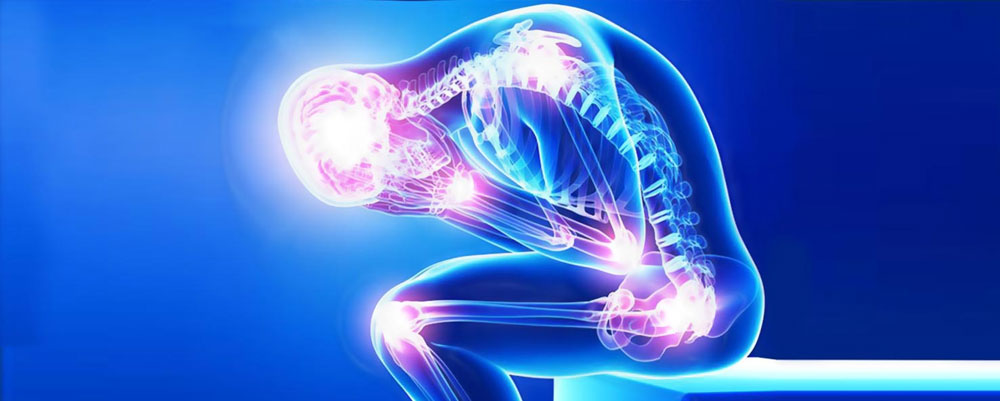 Rheumatology
At Mata Roop Rani Maggo Hospital we have regular Rheumatology OPD wherein a Rheumatologist evaluates patient suffering from Arthritis. All the investigative back up facilities in the form of imaging and laboratory test are available. Patients requiring surgical intervention such as Arthoscopy, Joint replacement or other corrective surgeries are directed to the specialized Orthopaedician.
Diagnosis & Management of following disease are available :
» Rheumatoid Arthritis.
» S L E (Systemic Lupus Erythematosis).
» Osteoarthritis and degenerative joint disease.
» Still's Disease.
» Arthroscopy.
» Multi disciplinary approach to the patient.