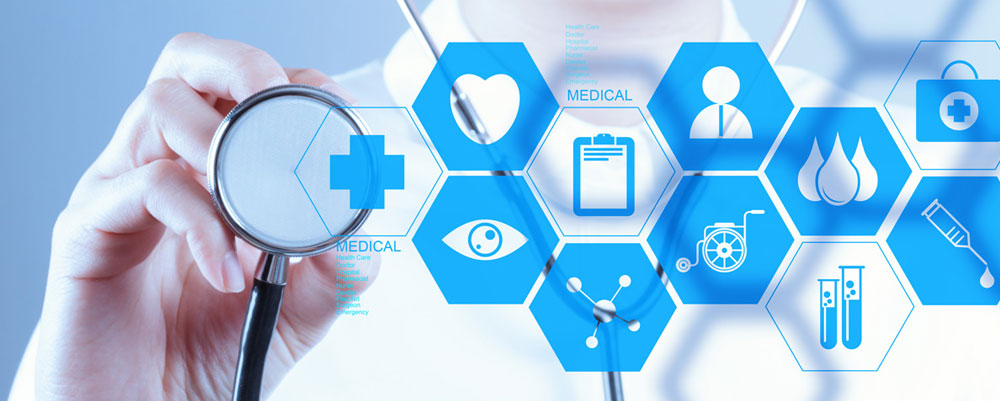 Internal Medicine
The professionals department of Internal Medicine have been trained and worked at leading medical Institute in India & abroad. The department provides broad range of services for diagnosis and treatment of multiple adult medical problems. It includes the following:
Critical Care
Management of acute and chronic diseases involving multi-system is done by senior consultant of the department of medicine, where co-ordinations between different specialist & holistic care of patient is very much desired.
It has an exclusive section called PHC (Preventive Health Care) department, which is set up with maxim "Prevention is better than cure". It deals with various types of preventive health checks seven days a week including public holiday.
Infectious diseases are major problem in our part of world. It includes Malaria, Typhoid fever, Tuberculosis, HIV, Dengue fever etc. which are investigated in depth & treated. Management of drug overdoses & poisoning. We have a very modern and world class standard intensive care unit with step down intensive care wards. Intensive care units have all the modern facilities with a very efficient nursing care of two to one patient & nurse ratio. It is run by postgraduates senior medical consultants & intensive care senior consultants having vast experience in India and abroad.