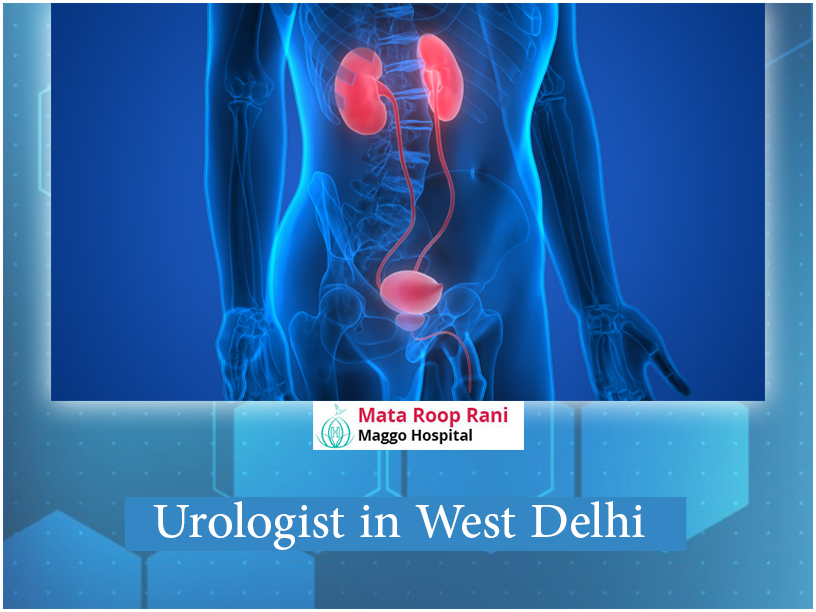 Eliminate Your Common Fears And Doubts About Urologist
Urology is the branch of medical science that deals with different urological problems. The department of urology is mainly concerned about the issues related to the female urinary tract system and the male reproductive organs. Whenever we get a suggestion to visit a urologist in west delhi, specific questions and doubts come to our mind. There is a particular fear in people' s mind when it comes to the branch of urology. So, here are some questions which you should ask your urologist. It will help you ease out on your first visit and clear some of your queries.
Common doubts about Urology-
How often should you go to the bathroom?
If you are a woman, the first question you need to ask your urologist is how often you need to visit the bathroom. We often ignore or pay less attention to this fact, and there is no right or wrong answer to this question. While going to the toilet, usually depends on the amount of fluid you intake. Sometimes, your frequent or less than usual toilet visits can be quite concerning, and there may be a few problems related to it. So, if you think frequent urination is becoming bothersome to you, you should see a urologist.
What is there to know about prostate cancer?
When we hear the term urology or urologist, prostrate automatically comes to our mind. While not all urological problems are prostate cancer, but prostate cancer is a severe urological problem. The first symptom of prostate cancer is producing fluid containing in semen. It is a disease majorly concerning the middle-aged and older men, but young guys should not ignore it.  Young people can get it too, and if not treated right, then it will create fertility problems.  You can even be at a higher risk if there's a history of prostate cancer in your family.
Can hormonal problems create urological disorder?
This is another question you should ask a urologist. Yes, hormones have a lot to do with urological concerns, but a professional can answer it better. There are a lot of hormones, and all of them perform different essential functions. Hormones are known as the chemical messenger of our body, and therefore, the dysfunction of any of them can cause a lot of harm. Sometimes factors like urine leakage, uncontrollable bladder, etc. can also be related to urological problems.
Is UTI common and what you need to do?
Yes, urinary tract infection is a common problem and occurs in both the sexes. It is most common in women. Again, a urologist can answer better about this.
Conclusion:
These are some common questions you need to ask your urologist. I hope this general information helps you out on your first urologist visit. Visit Maggo Hospital for the most affordable urological services. It is the best hospital in West Delhi.