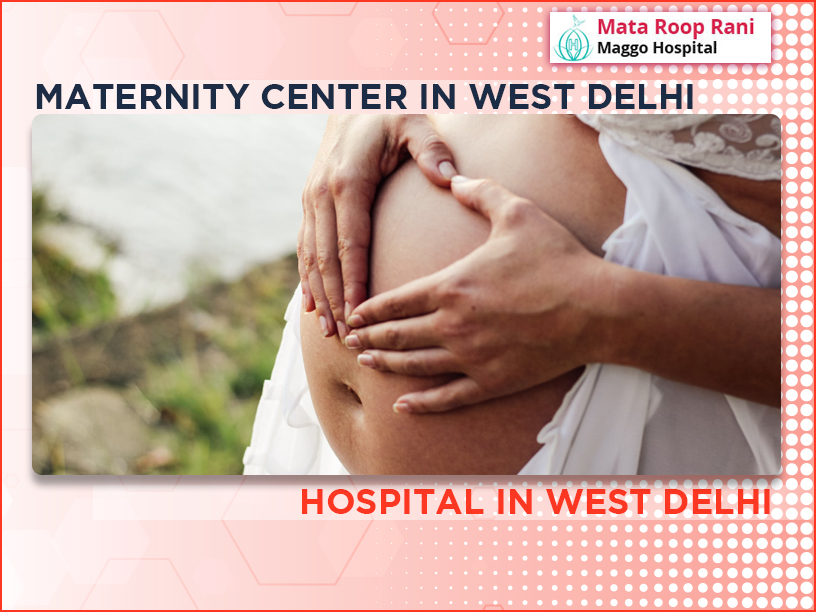 How to Select the Right type of Maternity Center for your Delivery in West Delhi
Maternity is an important phase of every woman's life. If you are in your pregnancy period, chances are that you would be looking forward to a good maternity center to deliver your baby. It is more likely that you would want to choose a maternity center in your locality. Say if you are staying at West Delhi chances are that you would choose a maternity center in west delhi to attend to all your pre and post pregnancy requirements. The fact that there are a lot many maternity centers and hospitals now makes it very difficult to zero in on the right one.
Here are some indicators on how to choose the right maternity center for your delivery:
Specialized Mother and Child Care Facilities
If it is the hospital, always go in for the ones which have specialized Mother and Child Care facilities. It would ensure that the mother and child get good attention and specialized care. Also, it would ensure that there would be doctors specializing in Mother and Child Care.
Good Doctors would include a host of doctors in different specializations related to mother and childcare. So, there should be good gynecologists attached to the center as well as good pediatricians. This would ensure safe delivery as well as good post-natal care. So, opt for hospitals or centers which have all the support facilities.
Infrastructural Facilities
Though this parameter is something we often overlook, this is one of the main criteria of deciding on the right type of center for delivery. A good, clean, neat hygienic environment is a must parameter. This helps reduces the chances of contracting infection due to dirty infrastructural facilities.
Delivery can be normal or it can be through C-Section as well. There should be a clear cost indicator on the package cost on each. Go in for the hospital or center which has a clearly defined package so that you are aware of exactly the amount that may be needed. This can also help in financial planning with respect to the delivery and post-care.
The past experience of patients is an important indicator of the success of the hospital in terms of delivery. Good feedback would indicate that the hospital is capable enough to handle maternity cases with efficiency. This would also help boost your confidence in this regard.
Conclusion:-
These five cornerstones must be important indicators and the yardstick for choosing the right kind maternity center for your delivery and post-delivery needs. But it must also ensure that the hospital is located in the vicinity for easy access. For instance, if you are located at West Delhi go for a hospital in west delhi as it would give a better reach and access in case of emergency and also would save the hassle of a travel every now and then.