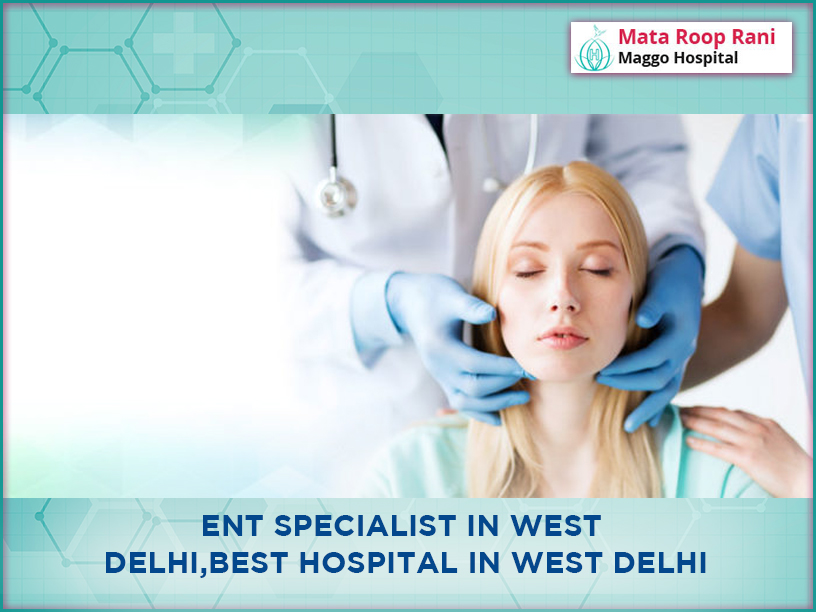 Preventive Measures to avoid ENT Complications by ENT Specialist in West Delhi
ENT problems are those to do with ears, nose and throat problems. These problems are very common among the children and the aged.  Doctors can treat most ENT problems easily. However, there are many ENT problems that require surgical interventions and required specialized treatment. For that, there is ent specialist in west delhi Who can look into the problems and can provide detailed guidance and advice. However, as they say, prevention is better than cure, it is always better to be cautious about the Dos and Don'ts related to ENT problems, rather than suffer due to ENT related ailments.
Here are some basic things we can keep in mind as preventive measures against ENT problems:
Do not introduce any external things to ears: We often have a tendency to use clips, pins, etc to clean our ear wax. This is a very dangerous tendency. We need to be very cautious about this. In fact, you should not even use earbuds. This can cause irreversible damage to the ears. Seek professional help if you need to clean ear wax. We can consult an ENT specialist on this.
In case of minor throat ache, gargle with warm water: In case of throat ache which is not so severe, a gargle with warm water can provide relief. Alongside, if the throat ache or pain persists then we must avoid having cold liquids and have warm liquids like warm water, tea, coffee, etc instead.
Keep very small toys away from children: Toys can be fun but toys can be dangerous as well. Children may accidentally swallow or inhale small toys, which can prove fatal for them. This can be dangerous. Try to keep small objects like these out of their reach. So, best would be that we do not introduce them to very small toys and even if we do, we need to be cautious and be around them to ensure that they do not put these things into the mouth.
Do not practice self-medication: Some home remedies like applying oil into the ear can be harmful in the long run. You should stop using these methods. We need to be very careful about what we do and what we don't because all the ENT related organs are delicate and can be harmful. The best is to avoid self-medication and take a doctor's suggestion.
Prevention is always better than cure. In case of emergency it is always best to not delay and rush to the nearest hospital in west delhi because timely intervention can prevent many fatal casualties.