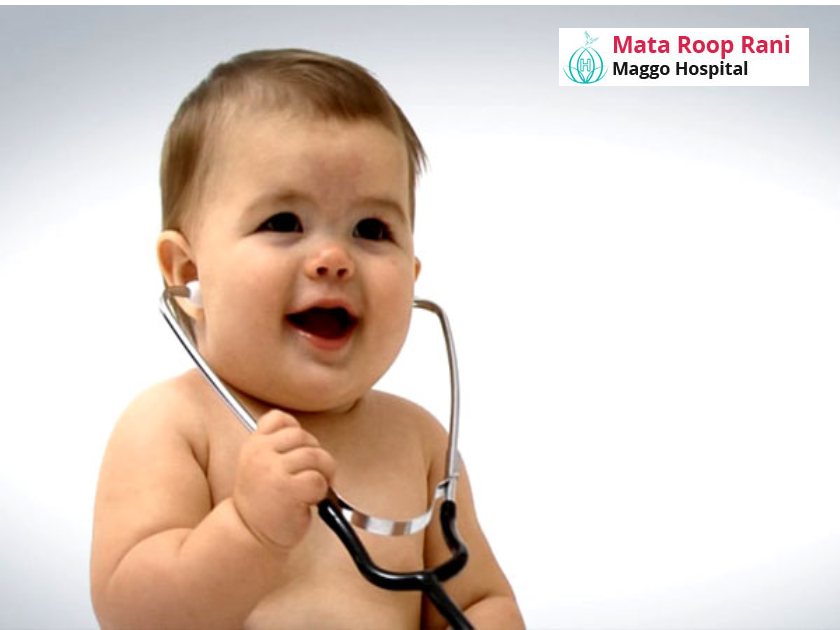 How To Select The Best Hospital For Child Specialist in Uttam Nagar
When selecting a child specialist in Uttam Nagar, there are several factors which you need to consider. The first thing you need to think, whether the doctor will take care of the kid's need and whether the doctor is certified? You need to consider, whether you need to have insurance which will cover the health problems of the child. The health should not be compromised, as the kids mean everything to you. There are some other aspects, which you need to consider, before selecting the child specialist.
Who Do The Friends And Relatives Uses
When you are searching for the kid's specialist, it is necessary that you should get a certain amount of reference. This reference can come from friends and family, who have taken the service of the specialists. If you are new to the place and you have a child who is suffering from serious disease, then you need to take the advice of the neighbors, who have done deals with the doctor. With excellent medical advice, one always wants to take the medical service for the child. So when it comes to selecting the doctor for your child's health, you should rely on the advice of the neighbors and friends.
Finding A Doctor Who Is Licensed
It is essential that one needs to select a doctor, who is licensed and provides great treatment for the child. The doctors need to have a certificate from the pediatric board and must have a genuine practice. You need to check whether the doctor is providing genuine quality drugs for the child. Moreover, you need to check, whether the doctor is answering every question of the parents and make the parents understand the actual problem of the child. You need to check whether the doctor is attached to any reputed hospital and with any nursing home.
Coordination of the Health System
If the hospital provides seamless care to the patients, the hospital has a good system in place. In the hospital in Uttam Nagar, you will get great outpatient service including the service for the international patients. To check how the nursing home responds, you need to visit the nursing home.
Focus And Specialized
The hospitals need to treat multiple amounts of disease but should focus on each treatment very carefully. This will give you the assurance that you can go to the hospital and do your treatment.
Conclusion:
The hospitals which are present in Uttam provide multi-facet treatment so that patients do not face any problem. You will get the exact features with "Maggo Hospitals" which has created a genuine reputation.