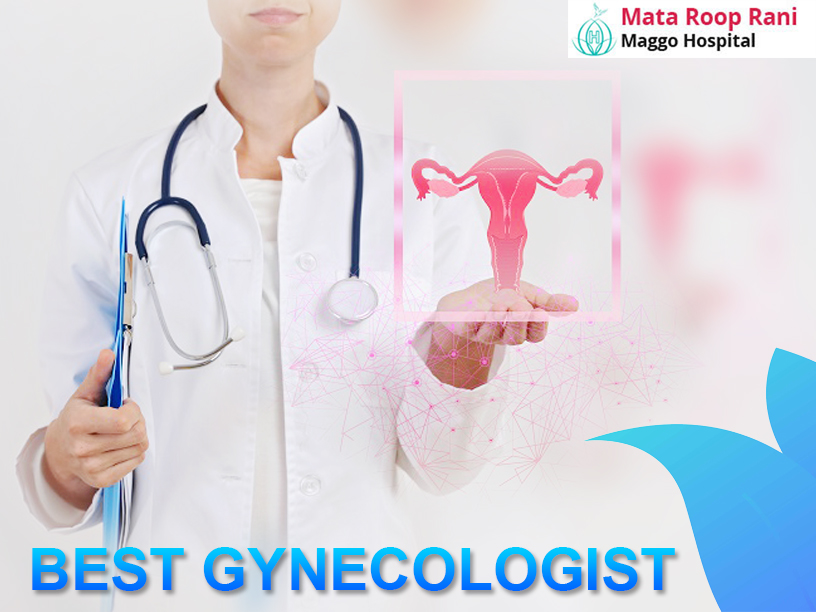 Refer to the Best Gynecologist for Pregnancy Related Awareness
Pregnancy is always a time for mixed emotions. You are excited as well as anxious. If you have a good gynecologist in the locality then it is a big relief for you because not only would you be assured of care but also of good advice from time to time. For example, if you are a resident of west delhi look for the best gynecologist in West Delhi who would advise and guide you.
However, you should always have awareness regarding certain pregnancy-related complications since it is the key to resolve health issues. There is no need to panic or be worried but it is good to know the different challenges as well so that we can do the timely intervention.
About Placenta Previa: One pregnancy-related complication is Placenta previa. Placenta Previa is a rare condition where the placenta of the baby covers the mother's cervix which is the outlet of the uterus. This can result in severe bleeding during pregnancy and delivery.
Symptoms: The primary symptom of Placenta Previa is red vaginal bleeding. In rare cases, there may also be contractions.
Treatment: In most cases, the doctor detects the condition of Placenta Previa during the early stages of pf pregnancy and resolve it accordingly. As the uterus grows, the distance between the cervix and the placenta may increase. However, if more of the placenta covers the cervix and the condition appears later in the pregnancy then the problem is less likely to resolve. Normally the doctor will advise bed rest during pregnancy. Activities like having sex, using tampons or hectic activities can increase the risk of bleeding. If the Placenta Previa does not resolve you may have to undergo C-section.
Who are prone to have it: The condition is quite rare and very unlikely that you would have it.
However, the Following Observations were seen in most Cases:
Have had an earlier pregnancy, especially through C-Section
There are scars in the uterus from different causes like previous C-sections fibroid removal surgery or any such forms of surgery.
There is a previous history of placenta previa
Aged above 35 years
Smoker or user of drugs like cocaine