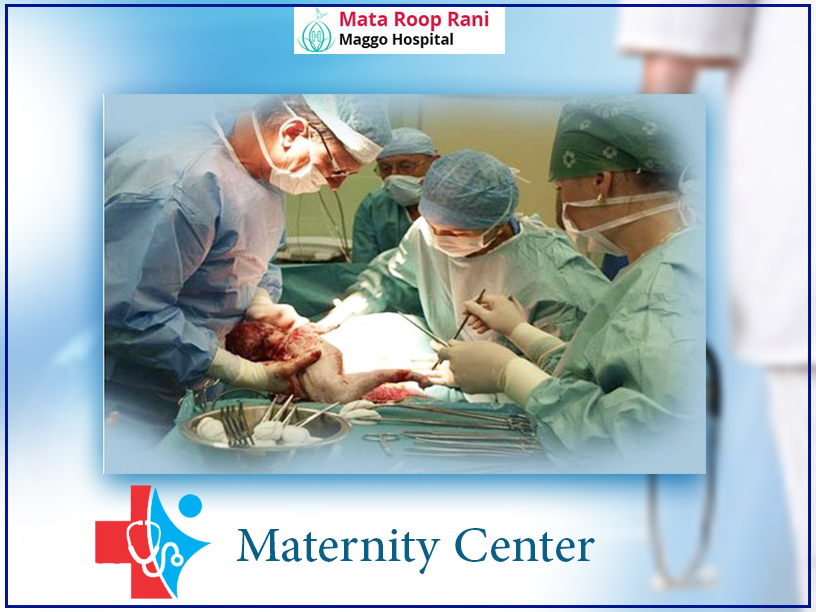 Things to Prepare Before Trip to Maternity Center for Delivery
In the case of delivery, the health of mother and child are both equally important. We try to ensure in every way possible that they both get to have a healthy life. For that, we need to ensure that the maternity center is good enough for the mother and child. We have to look for some good maternity centers in West Delhi if we are staying in West Delhi. A maternity center in the vicinity is always helpful.
If you are in your pregnancy period or someone in your family is, then there are certain things you must remember before the delivery takes place.
Here are Things You Must Ensure:
Before you finalize the maternity center, it is important to see to it that the maternity center has all the facilities and amenities that are required. From modern labor rooms to advanced operation theatres for C-Section to good neonatal units – the maternity center must have every facility possible. But what is most important is to ensure that the surrounding is neat and clean and hygienically apt for a proper delivery to take place.
When the dates are approaching prepare the maternity basket in advance – things that you necessarily need to carry. If the maternity center provides A to Z facilities, there is no need to do much of packing
Though the doctors do give a probable date of delivery, things do not happen as per the schedule and you may end up having an early delivery, so I am important to also keep your home baby-ready. From the crib to the room to the little dresses, disinfect everything and keep it ready for the new arrival. Similarly, the type of dresses you would wear post-delivery must also be disinfected and kept ready. From nursing bra s to front open nighties- plan well about the post-delivery and arrange accordingly. Try to keep the atmosphere as happy and positive as possible
These are the possible things you should head towards a maternity center. Do keep in mind to prepare your check-list in consultation with the local doctor at the best hospital in West Delhi, for instance, the Maggo Hospital. This hospital can guide you best on the preparatory requirements pre and post-delivery.