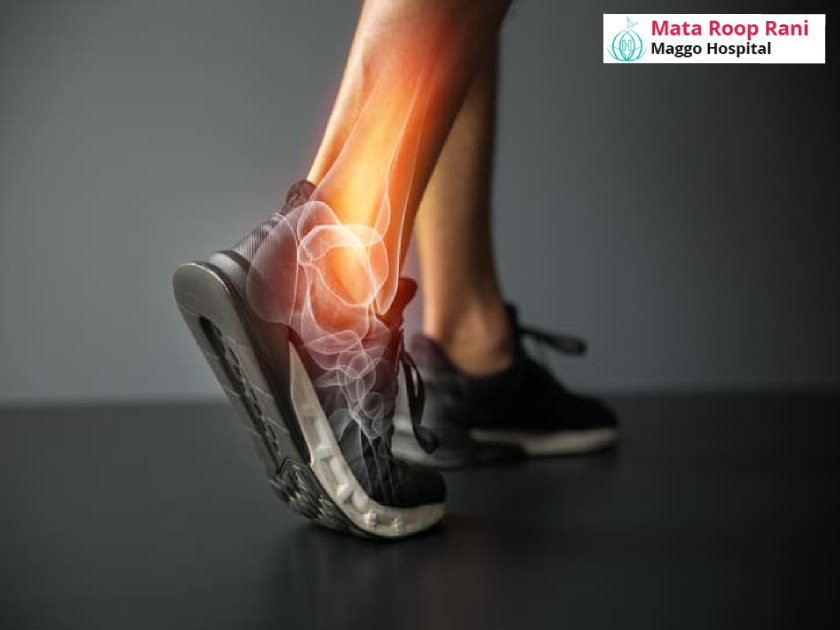 Types of Injuries Treated By The Sports Injury Surgeon In Uttam Nagar
When you go on to play a field sports and play anybody contact game, you are bound to get injuries. Hence, then you need to go to a sports injury surgeon in Uttam Nagar, who will treat you with the utmost care. If there are any injuries, then these specialists will treat the problem after proper diagnosis. To take care of the sports injury problems, the surgeons often refers to surgeries for the patients. There are various types of injuries that are being treated by the orthopedic doctors and the list is quite long. Let's check it out.
Knee Injuries
There are numerous tendons and ligaments in the knees. It is quite usual that one of those tendons and ligaments can get torn or strained since sports can be hard on knees. This is where orthopedics play a vital role. To treat the serious conditions of knees, the surgeons will diagnose the conditions of the knee and then will start the treatment. The patient can undergo knee arthroscopy, posterior cruciate ligament surgery, and ACL reconstruction. You need to put less pressure on the knees, as knee injury can range from mild to severe and may need operations.
Strains And Sprains
While playing sports, ligaments ( which are also referred to as tissues ) can get damaged. These ligaments join the bones to the joint. In the wrist and ankles, the most common athletic injuries can occur. If there is a torn tendon or muscle, then it is a strain. By suggesting the patient rest, the specialist's advice the patients to heal the sprain. There is also use of ice and bandages that can be done to relieve the strain. There is advice on pain-relieving medication, which you can use. To ease the pain, the specialist can suggest some exercise.
Rotator Cuff Injuries
If you are looking for the treatment of rotator cuff injuries, then you need to come to the private hospital in Uttam Nagar. The rota-tor calf is made up of tendons and muscles. Then other areas of the body, the rotary calf is used in some of the sports such as basketball. There can be tears, bursitis, and tendonitis. The surgeons often suggest surgeries in extreme conditions along with cortisone injection and electrical stimulation of the muscles.
Dislocation
There can be often a dislocation when you are in the field of sports. This can happen in finger, hips, shoulder, elbow and even in the knees. In such cases, the surgeons do surgeries to treat the condition.
Conclusion:
There are multiple types of injuries that can happen in the sports field. If you are looking for some treatment, then you can come to "Maggo Hospital".