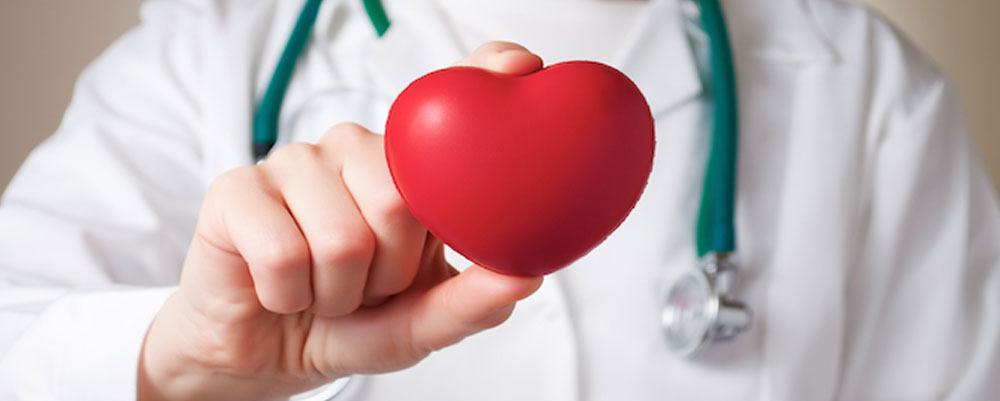 Cardiology
Skill and Experience You Can Trust.
The Delhi Obesity Center is devoted exclusively to the needs of those suffering from obesity. It is a premiere center for Bariatric surgery in the nation, and our knowledge and expertise are raising the level of quality care and setting a new standard of excellence.
The Center's skilled surgeons are highly qualified specialists experienced in the surgical methods approved for treatment. In addition to extensive training, they receive continuous education in the area of Bariatric surgery. Because their primary focus is morbid obesity, you can be sure that our doctors meet the absolute highest standards of the skill level.
Our nurses have received specialized educational training based on specific needs of obese patients. They understand how to address the special medical and emotional care needs of obese patients.
Make a New Start at the Delhi Obesity Center.
For those who suffer from morbid obesity, a new life is possible with the Delhi Obesity Center. As part of Mata Roop Rani Maggo Hospital (ISO 9001:2000 Certified multi disciplinary super specialty hospital), the Delhi Obesity Center is setting new standards of excellence in providing the highest quality care in Bariatrics. Center of Excellence for Laparoscopic, Endoscopic and Bariatric Surgeries.
We are experts in the field of weight-loss surgery, having performed over 10,000 successful laparoscopic procedures with complication rates well below the national average. It is recommended that bariatric surgery be performed only at facilities with a multi-disciplinary, comprehensive program.