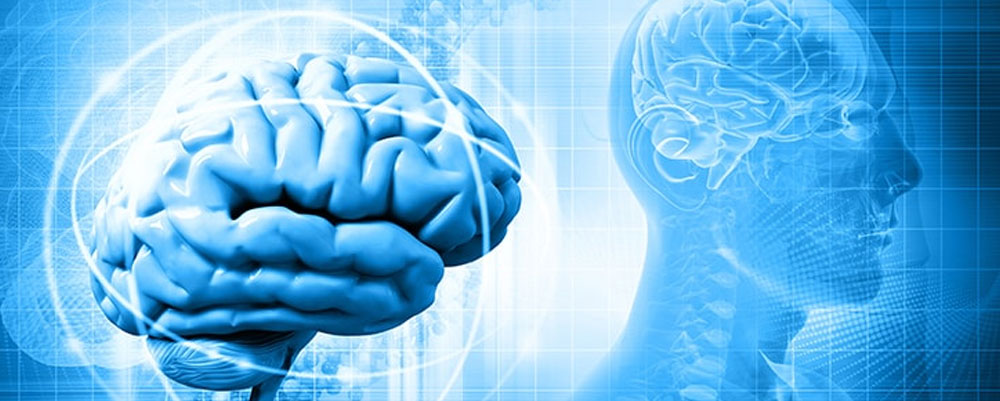 Neurology
Neurology is an essential science required in every major Super Speciality Hospital. Nephrology as a subSpeciality is a very important aspect of medicine required for the success of various other services like Critical Care Medicine, Cardiology, Cardia Surgeries, Major General surgeries and Orthopaedic Surgery. It is an essential back up without which advanced Medical, Surgical and Critical Care is difficult to provide.
Facilities Available :
» EEG (Electroencephalogram).
» X-Ray technology..
Services Available for :
» Stroke
» Motor Neuron Disease.
» Multiple Sclerosis.
» Epilepsy.
» Movement Disorders.
» Neurorehabilitation.
» Parkinson's Surgery.
» Micro Neurosurgery.
» Craniofacial Surgery.
» Cerebrovascular Surgery.
» Paediatric Neurosurgery.
» Spine Surgery.
» Neuropsychology.