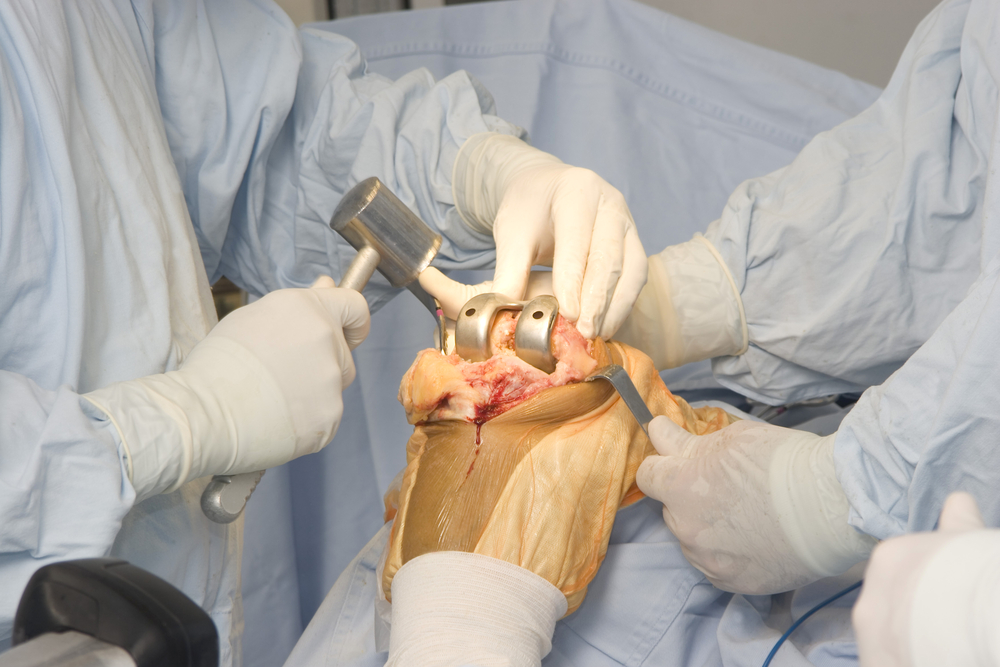 Orthopedic Surgeon
We, at MRRM Hospital for Orthopaedics and Joint Replacement are equipped with well-trained orthopaedicians and a wide array of state-of-the-art technology. We optimize in providing the comprehensive care for several Orthopaedic afflictions including joint replacement, surgeries for knee, hip, and shoulder for variety of conditions including osteoarthritis, rheumatoid arthritis, fractures and other diseases.
PROCEDURES
Primary & Revision Joint Replacement Surgeries
Arthroscopic Surgery & Sports Medicine
Trauma and Complex Fracture Management
Joint Reconstruction
Joint Salvage Procedures / Surgeries
Minimally Invasive Surgeries
Computer Assisted Surgeries
Deformity Correction
Paediatric Ortho Surgeries
Spine Reconstruction & Disc Surgeries
Mata Roop Rani Hospital has extended their medical services to Uttam Nagar and West Delhi. The top grade professional and renowned medical experts are dedicated to treating all the orthopedic patients within this area by applying modern technology. No wonder, we have a team of best orthopedic surgeon in West Delhi.