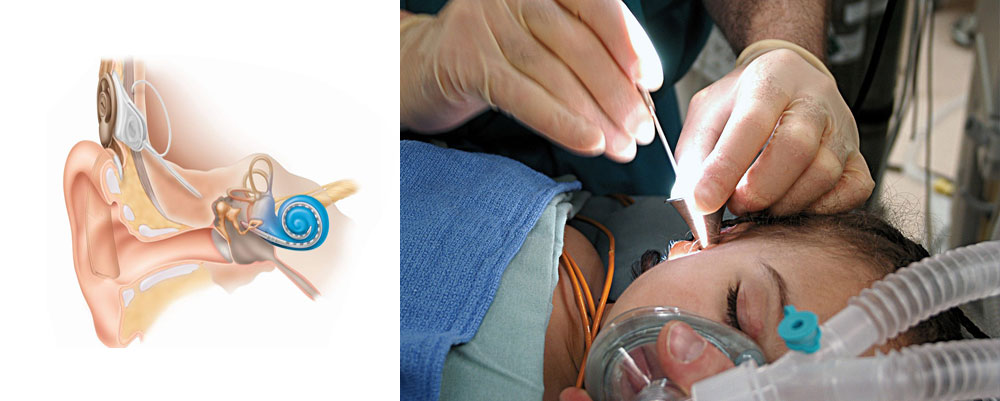 ENT Specialist
The Department of ENT dealing with ear, nose and throat is highly well equipped. All kind if of Nasal and Laryngeal endoscopes and Fiber optic flexible endoscope are available to be used in highly sophisticated ENT surgeries.
Available services
» Audiological Examination with hearing assessment of all types including BERA
» Endoscopic Examination of Larynx, Nasal cavity etc.
» Diagnosis and rehabilitation of all types of speech and voice disorders including aphasia.
» Reconstructive ear surgery
» Head & Neck surgery.
Mata Roop Rani Hospital is one of the leading hospitals in the department of the ent specialist in West Delhi and Uttam Nagar. Our professional team of doctors and nurses will cater to all your health requirements by employing advanced medical technology and services. Hence, this hospital is the best choice for you in every aspect.